Getaway from the hustle and bustle of a ski resort or your nine to five job in the city and visit Refuge Turia.  Be overwhelmed with the epic mountain views that surround you. Find yourself relaxing with the peace and tranquillity of the mountains.
In a dormitory room the refuge can accommodate up to a maximum of nineteen people per night. The refuge is looked after by a guardian from June to September. Prices start from €17.50 to €55 euros full board. The good news is that the refuge is open all year round with or without a guardian. Payment for your stay is taken in cash. When the refuge is not guarded you can pay for your stay into an honesty box called the Tronc. 
When to go?
The best time to visit refuge Turia and to explore the surroundings is to avoid french and UK holidays. A good tip is to phone up the refuge and ask how many people have reserved the night you want to go. Once you have decided when to go and have booked by telephone then the next step is to plan your route depending on your fitness and ability.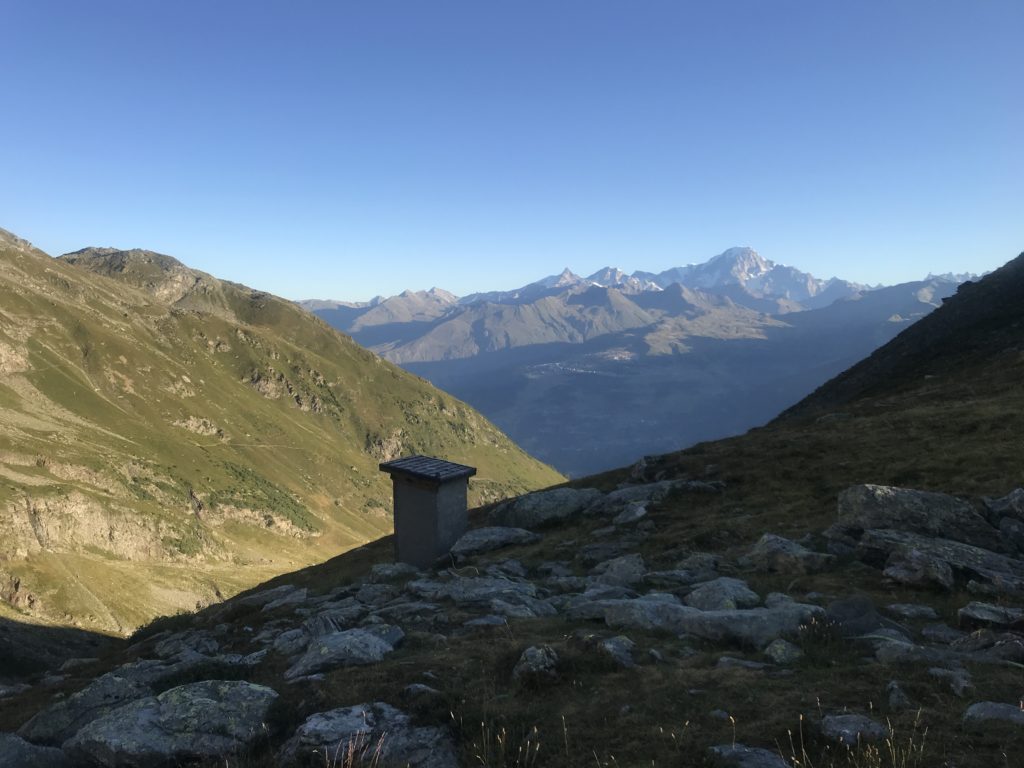 How to Book?
To book your overnight stay visit Refuge Turia website.  If you are looking for a winter adventure Freefloski can ski and guide you there or teach you skills for you to get there. To start your adventure send an email and get in touch with Freefloski.
For summer guiding to the refuge and around get in contact with Delphine Julliard
Read more about Refuge De Leisse