MY STORY BEHIND THE SKI TOURING KICKSTARTER COURSE:
Three years ago in 2018, I had the idea of creating an online course to share my passion for ski touring and my 22 years of experience of skiing coaching and adventures in the backcountry. The following winter was disastrous as in January 2019 a skier skied into me whilst teaching on the mountain. My leg was broken into many parts. Whilst rehabbing my body and mind for ten months the seed of creating an online course was still growing strong inside.
My mission was to help and support skiers to get them prepared successfully for the new world of ski touring. When the pandemic and mayhem arrived in winter 2020/21 the ski lifts in France never opened due to COVID19. My only income died overnight as people all over the world were in lockdowns and didn't have the freedom to travel. It was in January 2021 that the Ski Touring Kickstarter was born.
I invested time and money in courses to learn the skills on how to create and launch a successful course. After investing in lots of other courses I knew the difference between a good course and a bad course. Then I started my journey of creation.
Most of my days in winter 2021 I spent alone outside in all weathers punching fear in the face and pressing record. I had to face the imposter syndrome and the fears of what other people would think. Perfectionism would sometimes go into procrastination. Finally, after the winter I filmed and edited over 32 videos for the course and nearly 50 different youtube videos for my channel Freeflofloss.
With more setbacks and another bereavement in the family, I found myself struggling and my mindset broken and disorientated. I wanted to finish something that I had started. It was important to me to not get distracted in the modern world and to follow through. So in September, I carved out a couple of weeks to put the content of the course together. This included resources, discount codes, blogs, written content, website links, pictures etc:
For the four weeks leading up to the ski show, I placed myself in a working environment and returned back to the UK in front of a computer in my brother's house. Totally out of my normal life routine I would spend 10-14 hours per day learning and problem-solving.
I had the course completed but what I needed to learn was the tech side. So I carved out the time to learn how to put all the moving parts together. How to build a sales page, how to build out a sales page, how to create an opt-in page, how to link up the course to an email sequence, how to create a thank you video etc: Small tasks like enrolling API payment keys would take hours compared to a developer that would take only minutes. The day before the ski show the course was finally finished. At the National Snow Show on the 23rd October 2021 in Birmingham, UK the Ski Touring Kickstarter course was then launched.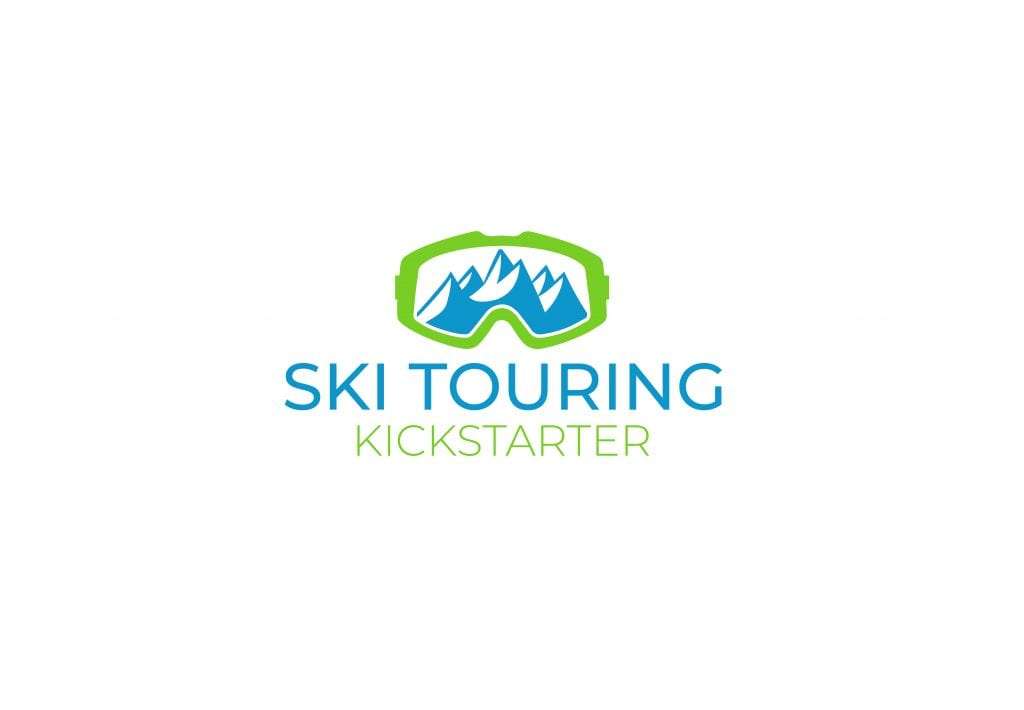 For more information about the ski touring Kickstarter and to join the community visit www.skitouringkickstarter.com or visit my website page: Freefloski.
If you have any questions just send me an email: [email protected] or [email protected]
I will look forward to coaching you inside of the Ski Touring Kickstarter programme and introducing you to the wonderful world of ski touring.