Ridestore Magazine Press Realease, 29th November 2019.
Jocelyn Cockle (Floss) of Freefloski in Tignes has been featured as one of the best ski schools in Tignes by Ridestore Magazine. Ridestore complied a mega ulitmate list of the best ski schools in France for the 2019/20 season, after all, the countdown is on to many of us ski and snowboard lovers, hitting the slopes! The team at Ridestore thought it was time someone put together a list of all the ski schools in the best and busiest resorts in France to make life a little easier for those that are frantically googling.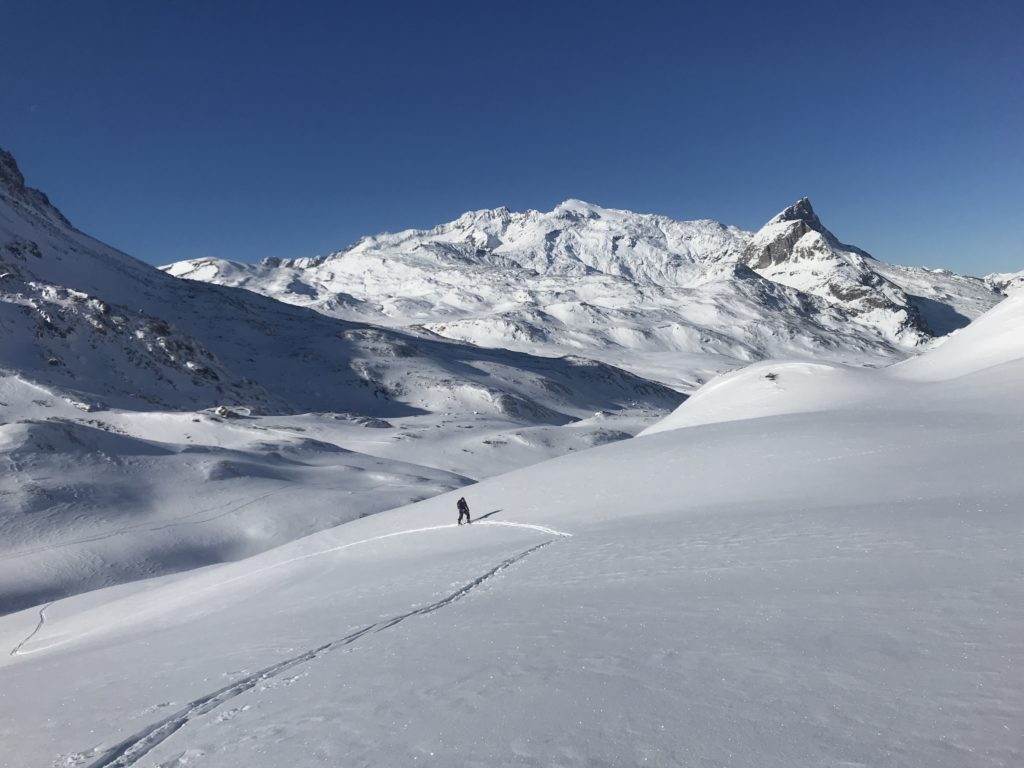 This list was created to try and take a little bit of stress out of selecting the right ski school for you. It doesn't matter wether you are a first time skier, an intermediate looking to get rid of bad habits or a season rider who loved to learn the latest tricks and tips, its vital to find the right fit for you. Brits have been supporting French ski schools both big and small, always looking for the right tutiton that offers value for money and quality and experienced instructors; Just like Floss!
This ultimate list of the best schools rewards the schools who put their best foot (or ski boot) forward at all times to ensure first time and novice skiers and snowboarders, well riders of all levels have a fantastic experience on and off the slopes. The right ski school experience can make or break a trip after all and our annual (or if your lucky, bi-annual) ski trip is sacred and maxuimising your time is essential.
" Searching for a ski school, particularly in France where there are so many in each resort, can be a little stressful, only adding to the to-do-list further when booking a mountain adventure. Then if you want to advance your skills, in off-piste, touring or more specific niches, finding the right fit ski scholl wise, can be a challenge. Therefore, Freefloski was an outstanding candidiate for such specialised training in Tignes and was rightfully included in our ultimate list. I will have to message Floss when I am next in Tignes! " stated Angelica Skykes from Ridgestore Magazine.
"There are lots of things to consider when booking a ski holiday, and choosing the right ski school is one that always proves challenging. Therefore, with this list we wanted to make the booking process taht bit easier, so you cna get on with the planning the rest of your trip" continued Angelica Sykes
Jocelyn Cockle, Director of Freefloski stated " Its a competitive landscape in Tignes for ski schools, with plenty of instructors and schools offering the service but Ridestore Magazine gave us a honourable mention as providing something unique. We are able to give our clients the best possible touring and backcounty ski experience with passion at the forefront. Ensuring a relaxed and easygoing enviornment in which to your skills, push your spirits nad techique to the next level."

To read the full entry about Freeflo Ski School, please visit Ridestore Magazine.