Winter 2017/18 still continues….spring skiing and ski touring in Val D'Isere and Tignes 
This winter the snowfall across the French Alps has been phenomenal.  Locals of Tignes have said that it has been the best winter for snowfall in twenty years.  Out of the my twenty winter seasons it has been one of my biggest snowfall seasons by far. With all the snow Val D'Isère has announced that it will re-open some winter lifts for spring skiing on 3rd June 2018.  This will be the first time in 82 years that some of the winter pistes above the resort will re-open in summer. The pistes are planning to re open for summer skiing between 7am-12pm.  The lifts that plan to be open is the Furnival and the Marmottes chairlift in Val D'Isere.
The lifts have now closed in Tignes and there still is enough snow to ski tour up to the glacier from Val Claret.  All refuge huts are open till the middle to end of May. The guardian of the
refuge du Palet
believes that there will still be enough snow on the ground till June.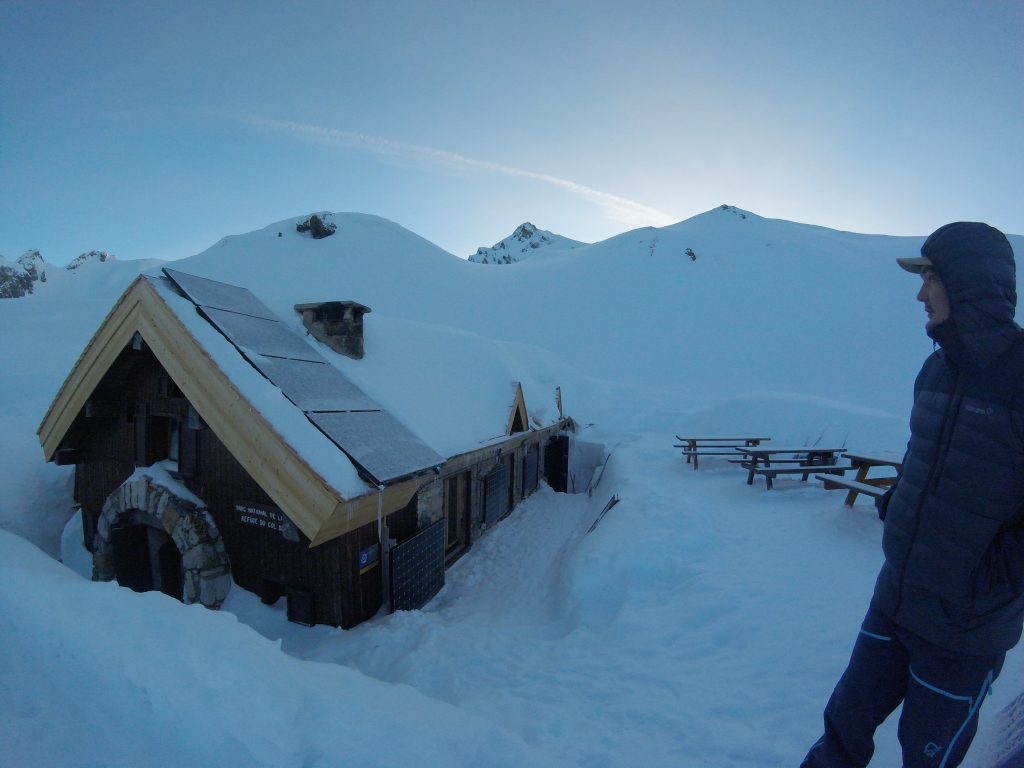 FREEFLO SKI specialises in on and off piste ski instruction, ski touring and ski courses in the Tarentaise Valley
. See more at
www.freefloski.com.
Keep up to date with all year around adventure and follow us on
Instagram.